Solar Water Heater
Lower your energy bill and reduce your carbon footprint for a fraction of the cost of solar panels.
Want info about incentives available to you? Tell us about your project and we'll send you what you need to know.
Want info about incentives available to you? Tell us about your project and we'll send you what you need to know.
Worried about energy inflation?
So are we!
Natural gas prices rose by 115% in the last year.
Install a solar water heater and save every month on utilities.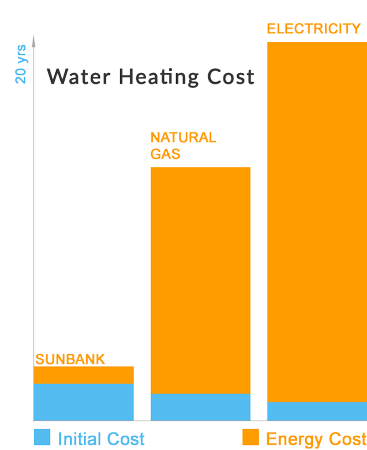 Why install a Sunbank solar water heater?
Sunbank solar water heaters are an affordable alternative energy solution that provides protection from rising energy costs.
MORE EFFICIENT THAN SOLAR PANELS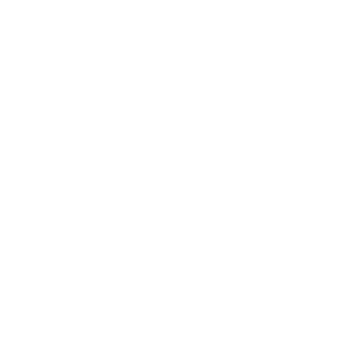 Can solar water heaters really make a difference?
The average residential water heater is responsible for 2.2 tons of carbon being released into the atmosphere every year. That's as much as your car.
POUNDS OF CARBON OFFSET BY A SUNBANK ANNUALLY
Enjoy thousands in energy savings.
Step 1
Complete our survey and we will send you information about which incentives may apply to your project. Then we can help you find a qualified local installer or send DIY installers the manual.
Step 2
A local installer will come to your home or business to perform a no-obligation site visit, verify that your project is feasible, answer questions, and provide you with a proposal.
Step 3
Sunbank Solar will work with you and your installer throughout the process to make sure that your Sunbank is installed correctly and that you are happy with the outcome.
"We run our restaurant off of one water heater and were running out of hot water every night right around the time to do dishes. The Sunbanks give us hot water, save us electricity and even with the cold nights in the mountains of Virginia we have never had any freeze issues. We've had our Sunbanks for 6 years."
Kate L, The Inn At Gristmill Square
"I have always been interested in ways to improve the value of my property while saving money. I installed a long lasting metal roof with the help of a tax credit, and that combined with my Sunbank saves me money and will add to the sale price when I sell my home."
Pauline S, Home Owner
"I was immediately impressed by how much heat it produced. Living sustainably is part of our mission, and that means that we find solutions that are economically sustainable for our organization but also environmentally sustainable for our community."
Eric F, Bethlehem Farm
"I installed my Sunbank solar water heater about four years ago and haven't had any issues with it since then. I live on the Gulf Coast of Florida and even during the rainy season the sun usually peaks through enough to heat my water."
Clark R, Home Owner
"Two years in and I've been having great luck with my Sunbank. Still haven't needed to connect it to power and it has handled a few freezes without complaint."
Aengus A, Home Owner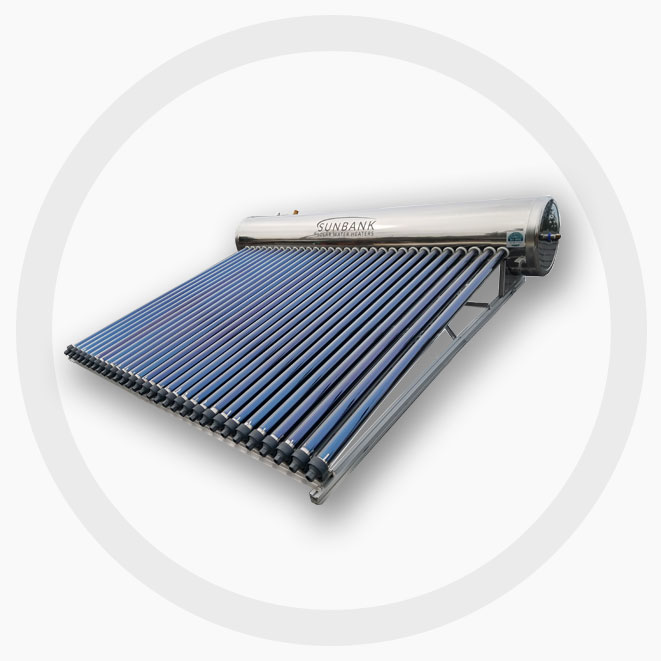 Sunbank SB-80G
80 Gallon Solar Water Heater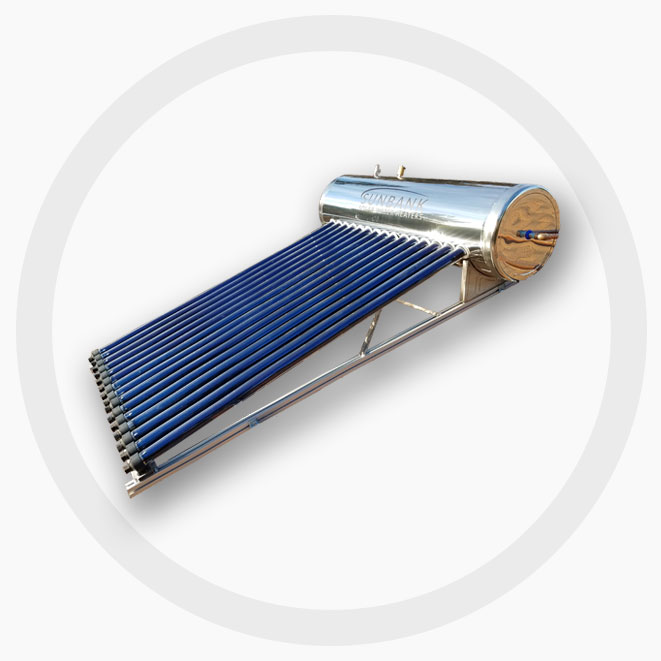 Sunbank SB-40G
40 Gallon Solar Water Heater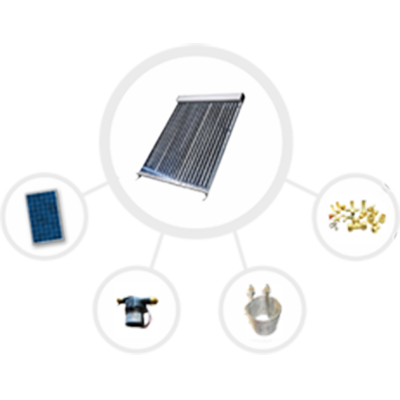 Sunbank SB-HTK
Solar Hot Tub Kit
How do I get started?
The first step to reducing your energy costs and environmental impact is to tell us more about your project