Commercial Solar Water Heating
Learn how you will receive tens of thousands in State and Federal incentives when making the move to solar water heating.
Control Your Energy Costs
Heating water can be a large percentage of a overall energy consumption for many businesses. Commercial solar water heating is an affordable way to lower your costs and join business leaders in switching to clean, sustainable energy sources.
Turnkey Installation
We understand that you are good at what you do and so we don't ask you to also manage a clean energy project. Our installers will handle every aspect of the project, including applying for the incentives and getting the relevant information to your accountant.
Incentives for Solar Water Heaters
For commercial projects there are incentives that will cover most or all of the project costs. Your turnkey installer will give you a proposal that includes all of this information. The incentives include the federal tax credit which covers 30% of the project cost, the MACRS depreciation which covers roughly 24% of the project cost, and state incentives.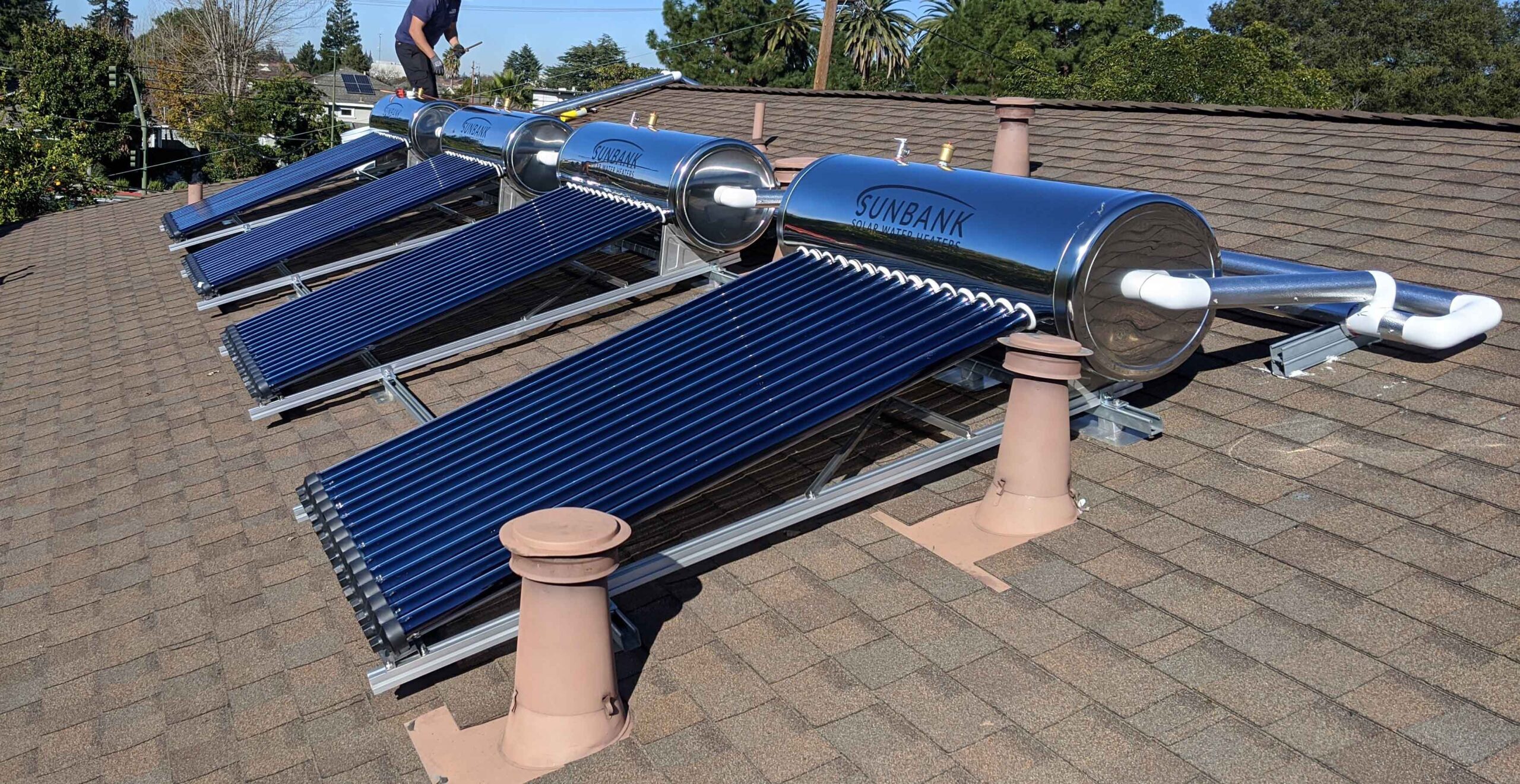 Financing Commercial Solar Water Heating
Even though you get paid back fast, not all companies have the cash flow to finance a clean energy project. That's why we offer a range of options are available to meet your financial needs. Contact us for more information.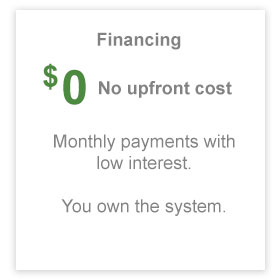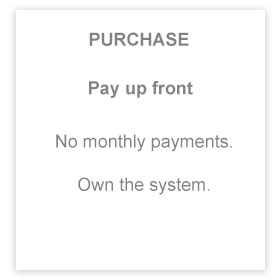 Sizing
The capacity of your solar water heating system depends on your daily consumption. Using local solar data, a Sunbank design expert will help you decide which type of system is right for you and how large it should be.
Property Appreciation
The installation of a Sunbank pays for itself instantly in the appreciation of value that it adds to your property and business.
Marketing Value
Consumers reward businesses that make sound environmental choices and solar water heating is no exception.
Placement
The Sunbank requires good southern exposure for the better part of the day. Rooftops are generally the best place to locate solar equipment, but a south facing ground location can have cost benefits.
Hot Water Intensive Businesses
Agricultural Processing
Apartment Buildings
Aquaponics
Breweries
Car Washes
Corrections Facilities
Dairy Processing
Dormitories
Dry Cleaners
Greenhouses
Gyms
Greenhouses
Hospitals
Hotels
Hydroponics
Indoor Pools
Laundromats
Manufacturers
Outdoor Pools
Pharmaceutical Companies
Recreation Centers
Restaurants
Seniors and Rehabilitation Homes
Enjoy thousands in energy savings.
Step 1
Complete our survey and we will send you information about which incentives may apply to your project. Then we can help you find a qualified local installer or send DIY installers the manual.
Step 2
A local installer will come to your home or business to perform a no-obligation site visit, verify that your project is feasible, answer questions, and provide you with a proposal.
Step 3
Sunbank Solar will work with you and your installer throughout the process to make sure that your Sunbank is installed correctly and that you are happy with the outcome.