Become a Dealer
Help us get more solar onto more rooftops
We are looking for solar installers, plumbers, and general contractors who would like to help people reduce their emissions. If this sounds like you – give us a call.
A little bit about us:
We are working to breathe life back into the solar water heating industry; an industry that saw its heyday in the 1970s and hasn't adapted its approach or updated its technology since then. We are doing this by looking around the world where solar thermal is popular and adopting their strategy: make solar thermal affordable and simple. We keep our team small and our costs down so that we can pass on the savings to our customers. In our spare time we are developing important new accessories and novel uses for this efficient and time tested technology.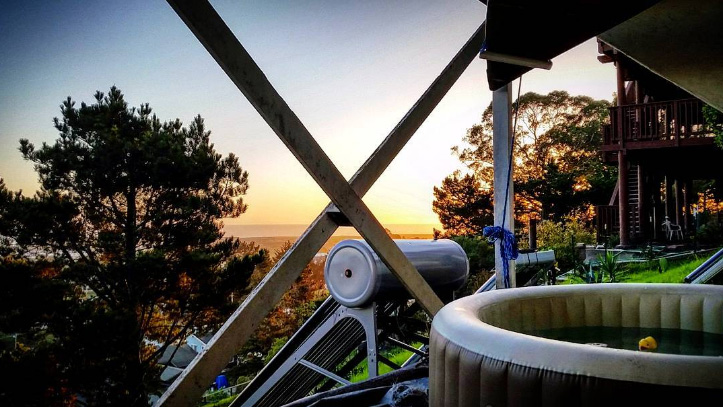 Should solar thermal come with affordable, web-enabled monitoring? Should all breweries, hotels, and laundromats use solar water heaters? Should people install a solar water heater proactively before their conventional water heater floods the basement? The answer to all of these questions is a resounding yes.
But we need your help. We need people who have the business acumen and technical skills to install this technology. People who get that solar is the future and want to help people start saving now. Residential converts are the groundswell to this paradigm shift and progressive businesses are the large first adopters that are leading the way. Help us bring back solar water heating, stop burning fossil fuels, and make it the way we heat our water again.