In 2009 the Boy Scouts of America bought 10,600 acres in West Virginia that they would make into the Summit Bechtel Family National Scout Reserve. This camp boasts just about every kind of adventure activity that a Scout could look for and has become the permanent home of the National Jamboree – including the 2017 Boy Scout Jamboree.
The Jamboree
The Boy Scout Jamboree is an event that is held every four years and unites Scouts from all over the country. The National Jamboree was first hosted at the Reserve in 2013 and brought more than 40,000 Scouts to Southern West Virginia. The 2017 edition starts on July 19th, 2017 and runs until July 28th. In addition to hosting the National Jamboree, the Reserve will host the World Jamboree in 2019.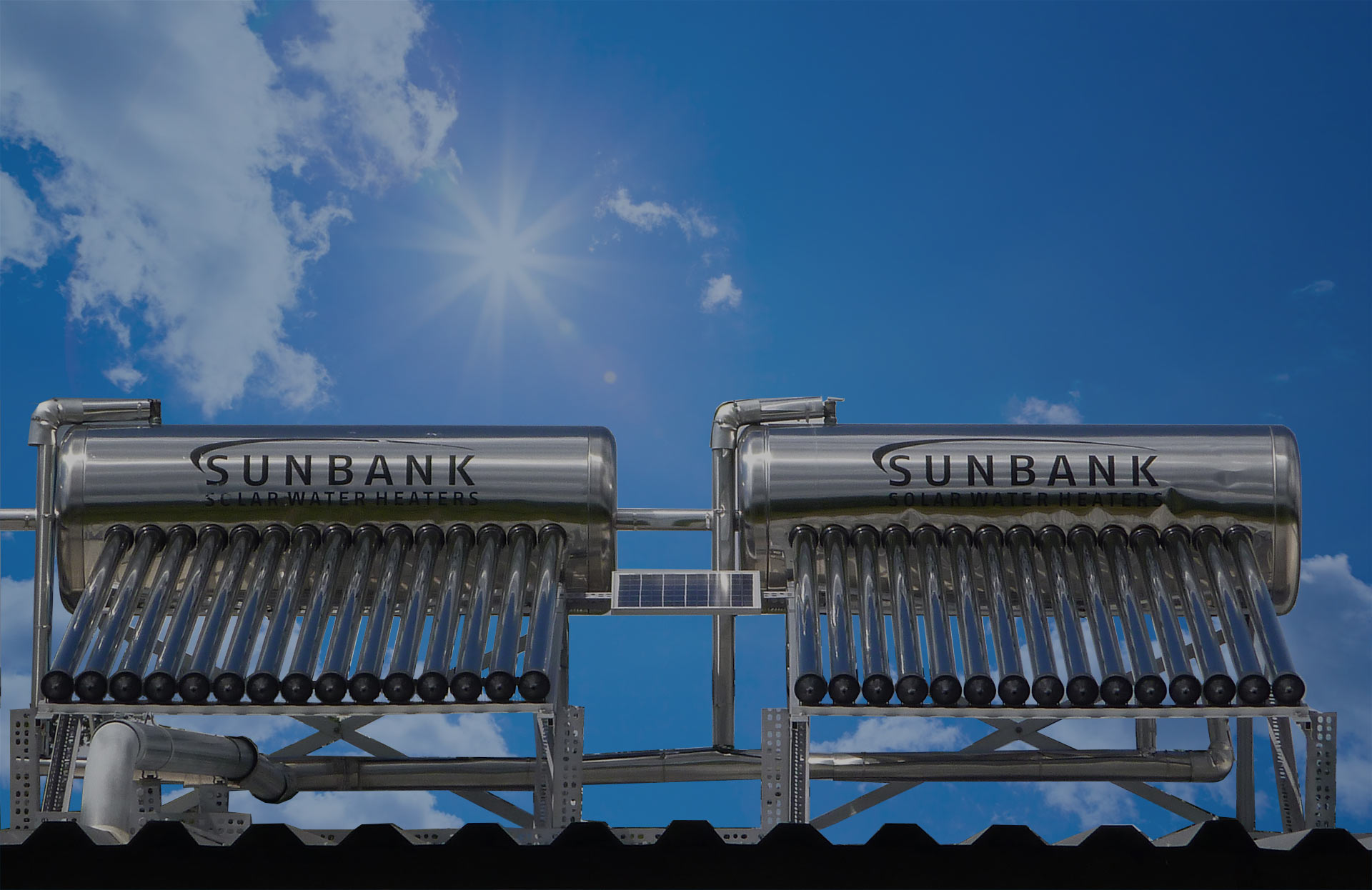 Largest Solar Thermal Installation in West Virginia
The feedback from the 2013 Jamboree was that hot showers would be a nice addition to the Reserve. The Boy Scouts responded to this feedback by installing Sunbanks on their staff shower houses. Because the Reserve is so large, this installation became the largest solar thermal installation in the state.
We appreciate the Boy Scout's commitment to alternative energy and the comfort of their staff. And we are proud to make solar water heaters that help such a storied organization go green, reduce their carbon emissions, and save money. We hope that they keep up this trend and install solar water heaters on their other properties and the rest of the Reserve to prepare for the 2019 Jamboree!
Best of luck and enjoy the Jamboree!