Solar Incentives & Tax Credits
Although the Sunbank is already a good investment for the environment and your pocketbook, these solar incentives, tax benefits (credits and depreciation), grants, and loan programs are in place to make the switch to clean energy an even easier decision.
Federal Tax Benefits
There is a Federal Tax Credit for both residential and commercial projects that effectively gives you a 30% discount on the cost of your entire project, including installation and material costs. Commercial projects can also benefit from accelerated depreciation. In addition to credits, there are several guaranteed loan programs such as Property Assessed Clean Energy (PACE) for residential projects and both Department of Energy and USDA programs for commercial projects.
To see which federal incentives, grants, and loans you qualify for, see the DSIRE Database from the NC Clean Energy Technology Center.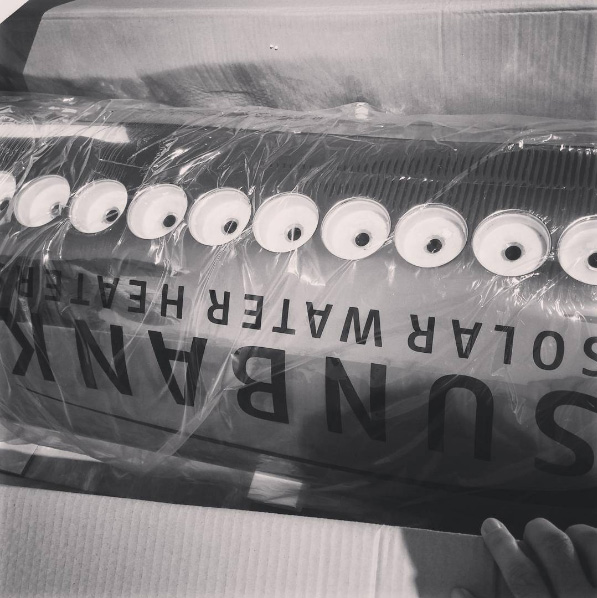 Local Incentives
For information about local incentives, click on your state. When you arrive at the page use the filter option to filter by Technology > Renewable Energy > Solar Technologies > Solar Water Heat.