Solar Incentives & Tax Credits
Although the Sunbank is already a good investment for the environment and your pocketbook, these solar incentives and tax credits, grants, and loan programs are in place to make the switch to clean energy an even easier decision.
Federal Tax Credits
There is a 30% Federal Tax Credit for both residential and commercial projects that effectively gives you a 30% discount on the cost of your entire project, including installation and material costs. In addition to these credits there are several guaranteed loan programs such as Property Assessed Clean Energy (PACE) for residential projects and both Department of Energy and USDA programs for commercial projects.
To see which federal incentives, grants, and loans you qualify for, see the DSIRE Database from the NC Clean Energy Technology Center.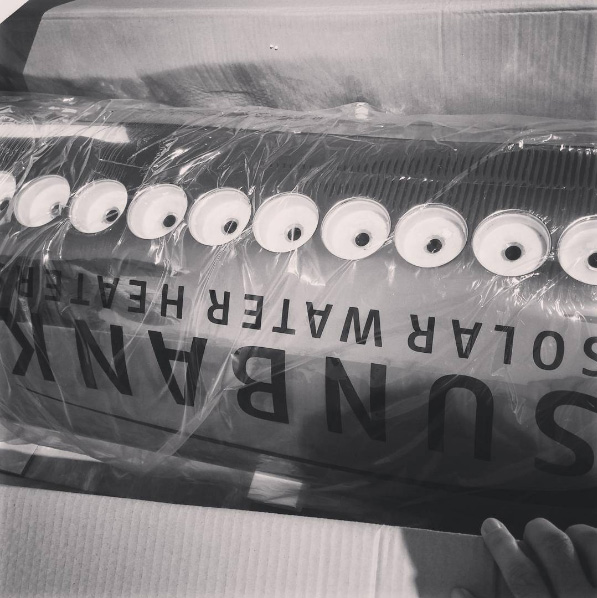 California Incentive
Because we are based in California, one of the state incentives that we are particularly familiar with is the California Solar Initiative (CSI) administered by the local utilities, Pacific Gas and Electric (PG&E), Southern California Gas, and San Diego Gas and Electric (SDG&E). Californians who already heat their water with gas and pay a gas bill to one of these three companies are eligible for a rebate of up to $4,366 for installing a Sunbank solar water heater. We have worked with PG&E to allow self-installers to take an online webinar to make them eligible to apply for the incentive. Customers in the other two service areas can attend a free course in order to become eligible. Contact us for more details and to answer any questions that you may have.
Local Incentives
For information about local incentives, click on your state. When you arrive at the page use the filter option to filter by Technology > Renewable Energy > Solar Technologies > Solar Water Heat.